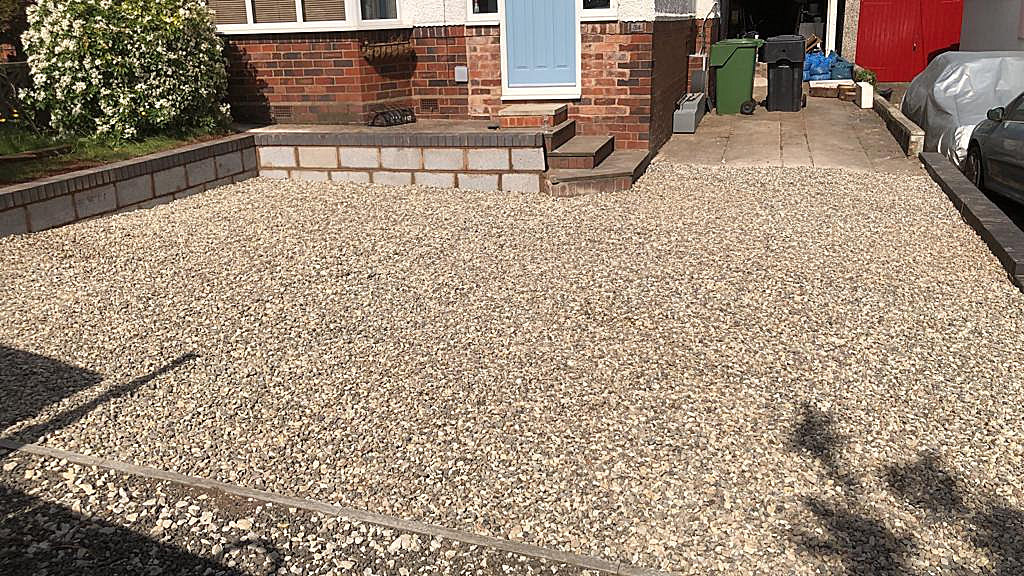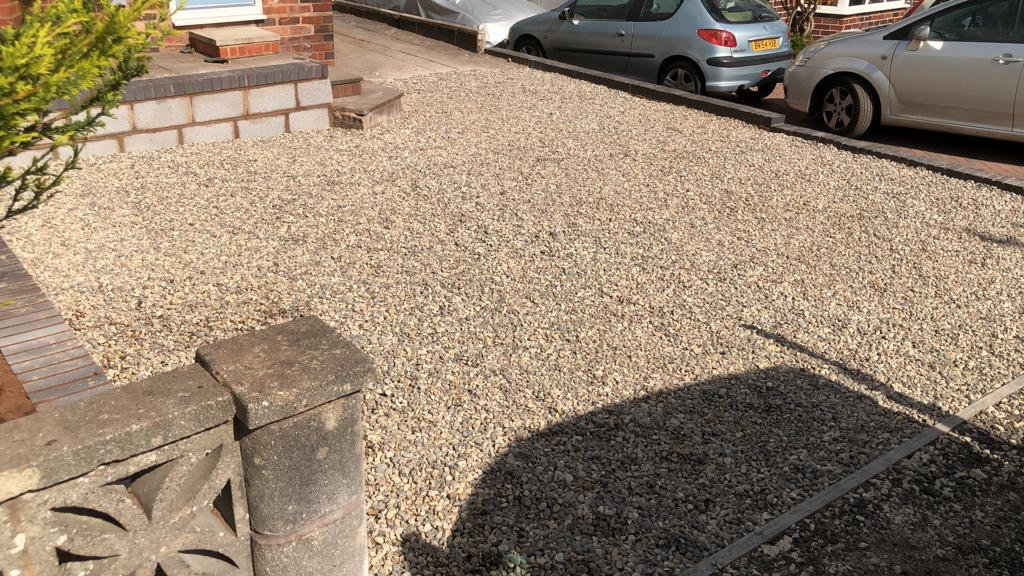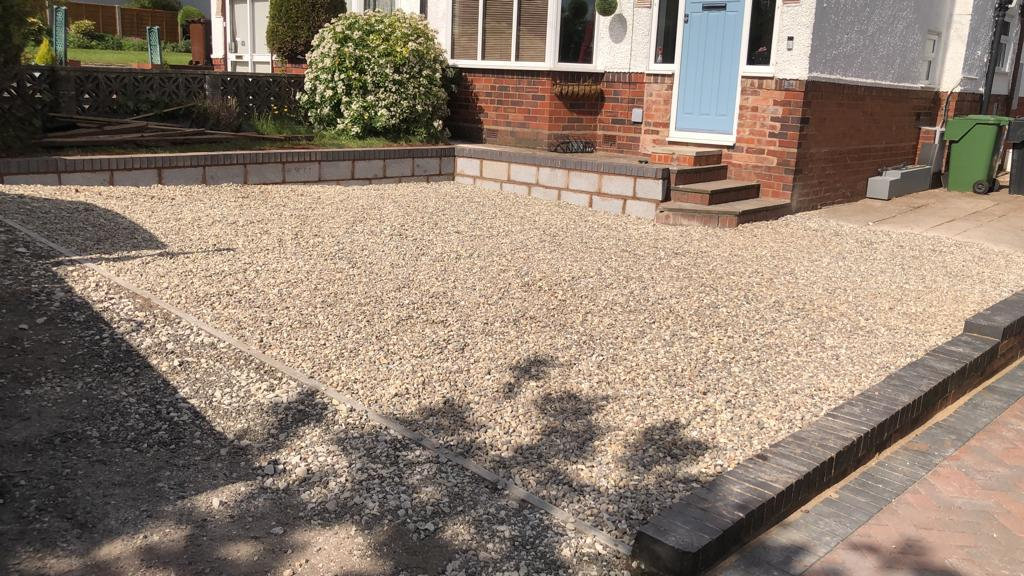 A Gravel Drive Can Be A Great Option:-
Affordability: Gravel is one of the most affordable driveway materials available. The cost of installation is also relatively low, and quick.
Easy maintenance: Gravel driveways require very little maintenance. You will only need to rake it occasionally to remove any weeds or debris.
Good drainage: Gravel is a permeable material, which means that it allows water to drain through it easily
Environmentally friendly: Gravel is a natural material that is good for the environment. It helps to absorb rainwater and prevent runoff.
Durable: Gravel driveways can last for many years with proper care. They are not as susceptible to damage from weather or traffic as other types of driveways, such as concrete or asphalt.
Aesthetically pleasing: Gravel driveways can be very attractive, especially when they are well-maintained. We can offer you a choice of gravel to suit your style.
All Waste Material Removed From The Site
One more reason that a gravel drive can be very cost effective is the lorry which brings the gravel could also be used to take away the material dugout for the driveway.
Please call 0121 443 3867 to arrange a free site survey and quote. Evenings / Weekends WhatsApp us on 07774 796 110 and we will get back in touch or use our contact form .