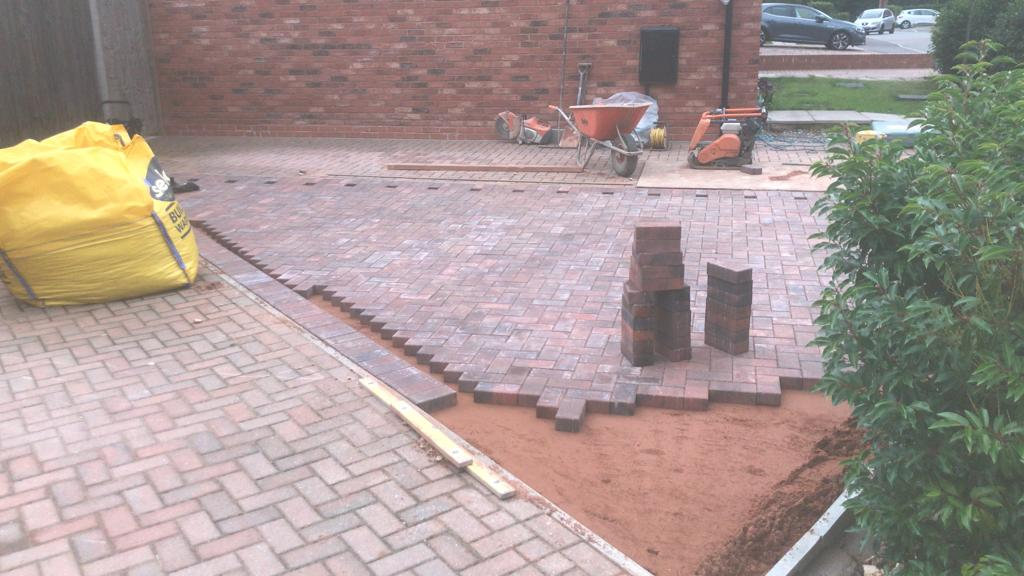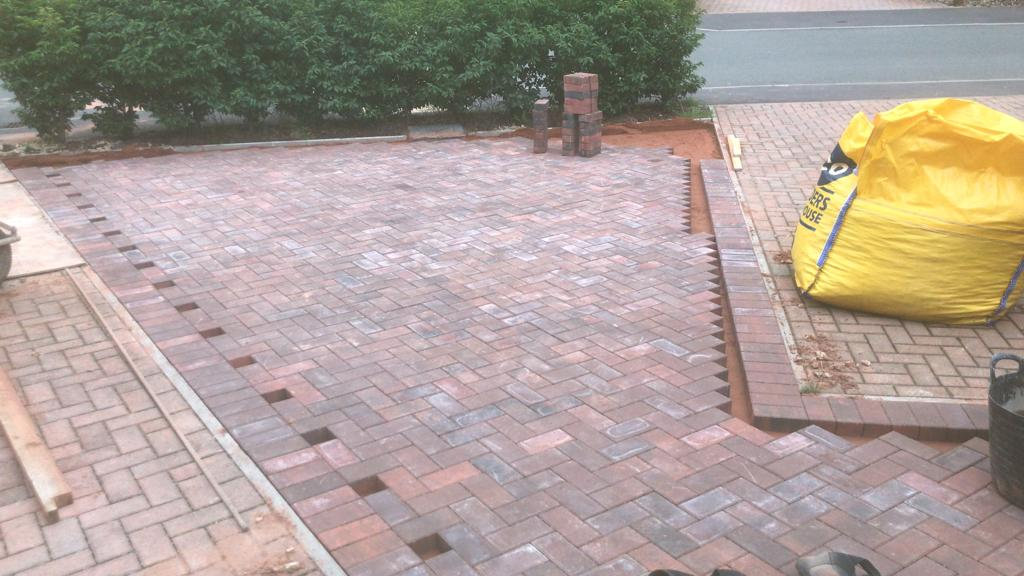 old-butting-up-against-the-new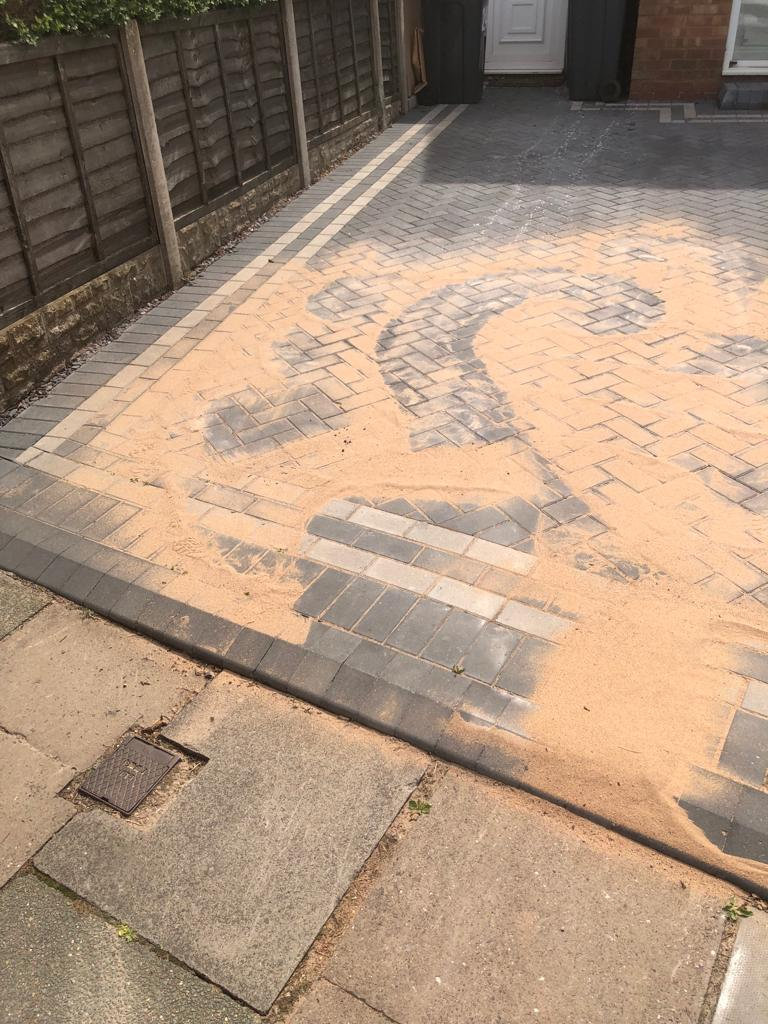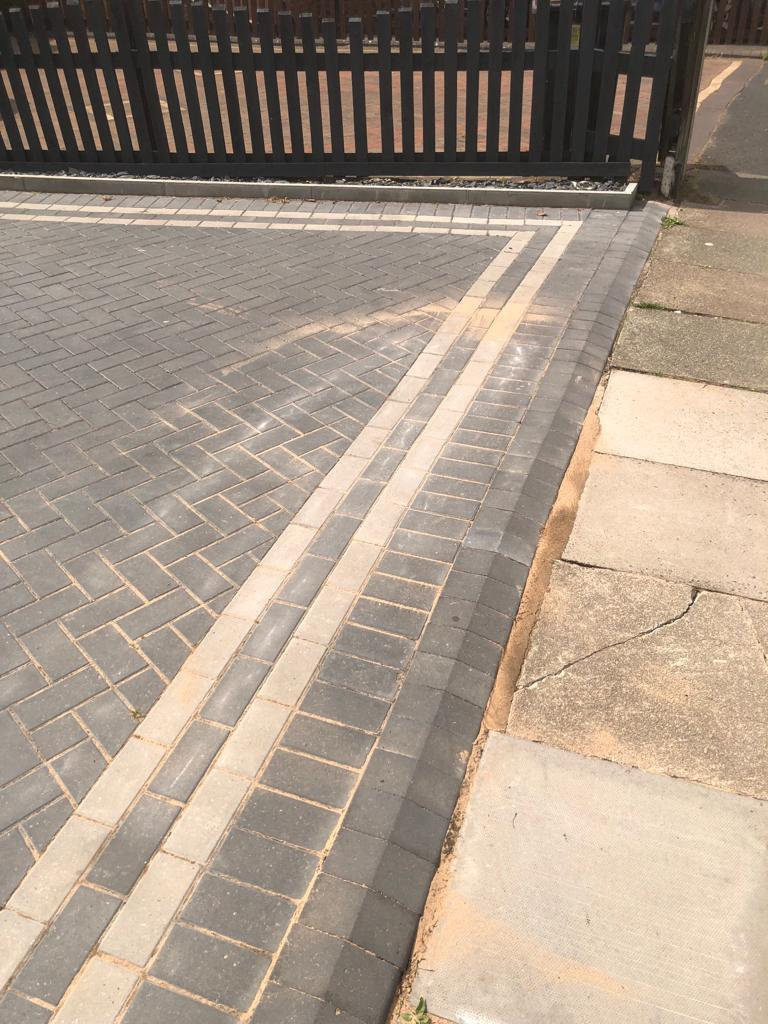 Block Paving Driveways Remain Popular
Block paving drives are rightly very popular. They can stand the harshest winters and seldom crack due to the weight of a vehicle. Their size makes them suitable to fit any shape of drive or path.
With our highly experienced digger operators we are geared up to dig out put in the MOT1 foundations in, sand and then lay the blocks. If drainage is needed we will take care of that.
We can offer a choice of blocks and whatever pattern works for you and will create a pleasing visual look.
All Waste Materials Removed From The Site
T. Hodgson Plant Hire have worked all over Birmingham and would be delighted to quote your project.
Please call 0121 443 3867 to arrange a free site survey and quote. Evenings / Weekends WhatsApp us on 07774 796 110 and we will get back in touch or use our contact form.